2024 Hospitalero Training Application - March 2024 Mo-Ranch, Hunt, TX
03/05/2024 04:00 PM - 03/07/2024 04:00 PM ET
Admission
Location
Hunt, TX
Summary
Hospitalero Training - Mo-Ranch, Hunt, TX. March 5-7, 2024
Cost: $295. 4:00 PM on Tuesday to 4:00 PM on Thursday.
Registration includes lodging for two nights and six meals plus training materials. Participants must stay onsite.
Description
Announcing American Pilgrims'
Next Hospitalero Training Session:
Tuesday, March 5 - Thursday, March 7, 2024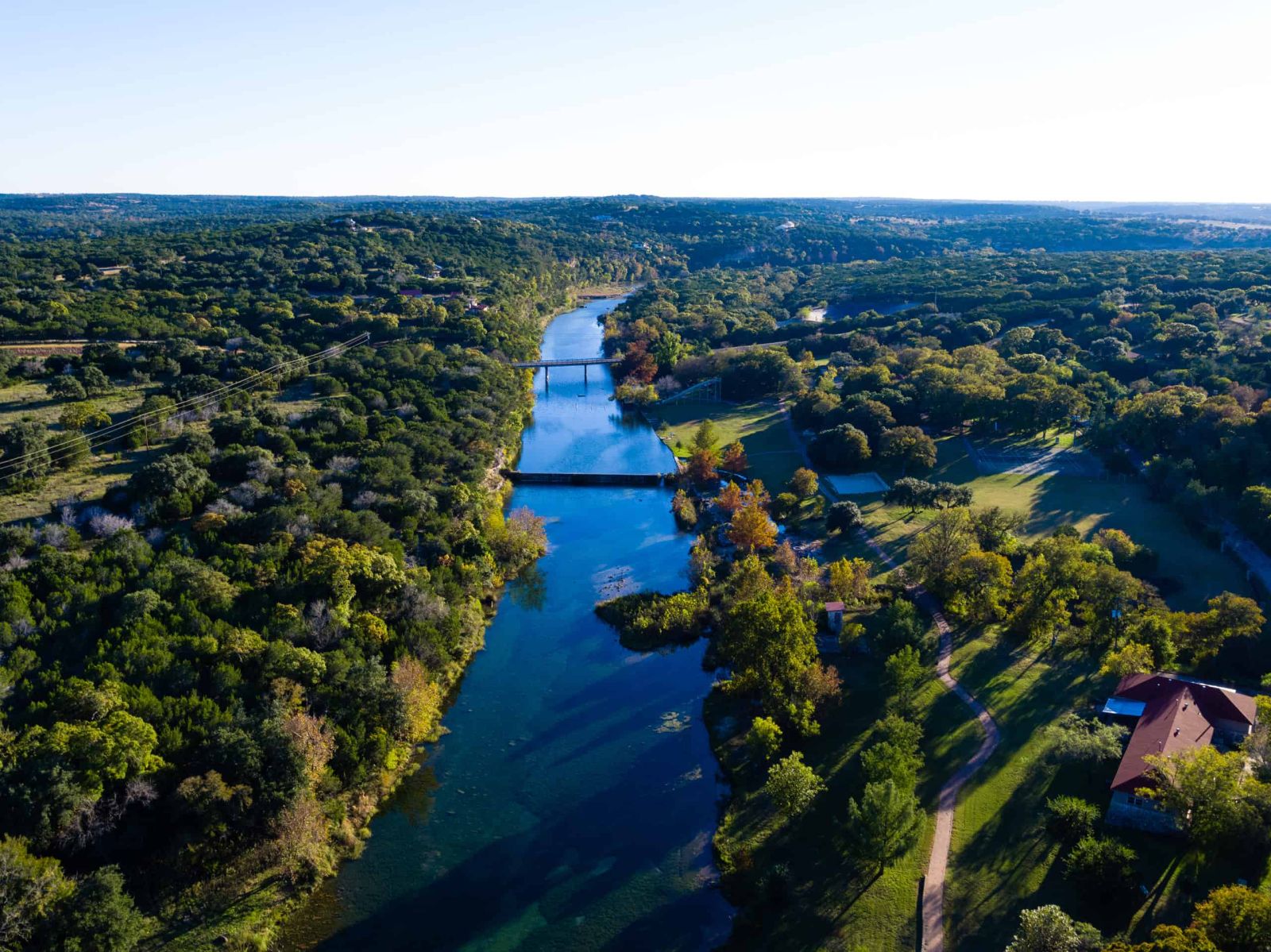 Presbyterian Mo-Ranch Assembly
2229 FM 1340
Hunt, Texas 78024-3037
Our second hospitalero training session of 2024 will be held Tuesday, March 5, to Thursday, March 7, 2024, at Presbyterian Mo-Ranch Assembly in Hunt, TX. The venue is approximately 90 minutes northwest of San Antonio (SAT) airport.
Registration costs $295.00 and includes two nights' lodging, six meals (Tuesday dinner through Thursday lunch), and all training materials. All linens are provided; bring your own toiletries.
Training Schedule
Check-in: 4:00 PM on Tuesday, March 5, 2024
Training complete: 4:00 PM on Thursday, March 7, 2024
Participation is limited to 20. A minimum of 15 participants is required to hold the training session. Don't delay, register today!

Checklist
Do you want to learn what it takes to become a hospitalero supporting other pilgrims on the road to Santiago?
This training is offered for members who plan to volunteer in pilgrim hostels (albergues) on the Camino.
To attend you must:
Have walked at least 100 km or biked at least 200 km of the Camino;

Have stayed in at least 1 non-private (parochial, municipal or association-run) albergue;

Be a member of American Pilgrims on the Camino; and

Be at least 21 years old by the training date.
Not sure if you've stayed in a qualifying albergue? Follow this link to the list of Spanish Federation Albergues or follow this link to verify your stay on the Eroski.com list of hostels on Camino routes.
Fee Waiver Application: American Pilgrims strives to make participation in our Hospitalero Trainings financially accessible to all who wish to participate. As a way to keep fees as low as possible, American Pilgrims covers the costs of the training sessions beyond the amount of registration fees collected. One registration fee waiver per session is available to a member who might not otherwise afford the training. Preference for the fee waiver will be given to students and to those willing to serve in one of the Spanish Federation donativo albergues. Transportation to the training location is the responsibility of the attendee.
Follow this link to apply for the hospitalero training fee waiver.
If you have questions, visit americanpilgrims.org/hospitalero-training or email hospitalerotraining@americanpilgrims.org.
Follow this link to visit the Mo-Ranch website
Reminder: You must attend the entire training session to be certified. Make your travel plans accordingly.
Registration closes on January 14, 2024. Don't delay!
---
Follow this link to continue to Hospitalero Training Registration